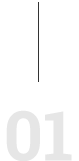 VISION
VISION
A world in which everyone can prevent diseases and be healthy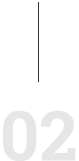 OUR MISSION
OUR MISSION
Educating health and promoting total wellbeing.
We want to promote a campaign that enables the current health preventative strategies to take into consideration the concept of the body, soul and spirit. We have created the '6D of health Model' to educate you on your health matters and to promote your wellbeing. Our mission is to provide you with proactive healthy lifestyles that nurture your physical body, soul and your human spirit. We believe that this is the most effective approach to help the population from fighting the misery of incurable chronic diseases.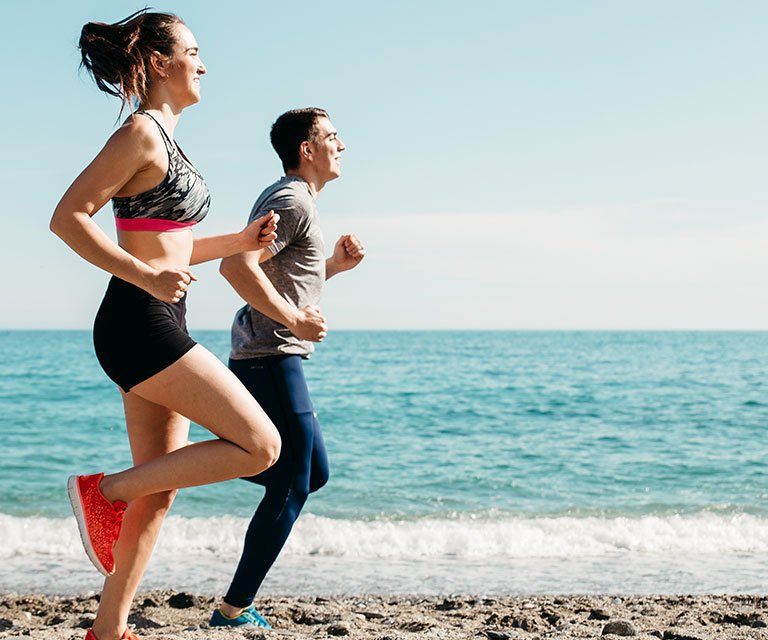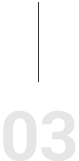 OUR PASSION
OUR PASSION
Health is wealth. Health is a state of complete physical well-being and a state of bodily abstinence from disease. With significant advances in the medical field, the average life expectancy continues to improve around the world. For instance, in England we can now expect a man to live to 80.77 years of age. Although this is good news overall, there are financial and economic implications. It is the responsibility of everyone to gain knowledge and skills about healthy living.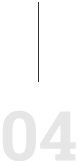 OUR SERVICES
OUR SERVICES
Dr James Alegbeleye and his team of health professionals will like to invite you to join and request any of our paid online 6D of Health program and services. We have a range of services that can benefit yourself or family or perhaps your organizational wellbeing.
FOR CORPORATE ORGANIZATION
6D of Health – Corporate Wellbeing Training program
FOR LOCAL COMMUNITY PROJECT
6D of Health – Population Health & Wellbeing contract program
Choose from Many Programs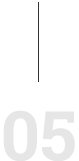 OUR VALUE
OUR VALUE
Healthy life, Wealthy living, Compassion & Restoration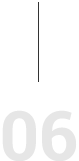 OUR CAMPAIGN
OUR CAMPAIGN
Invest In Your Health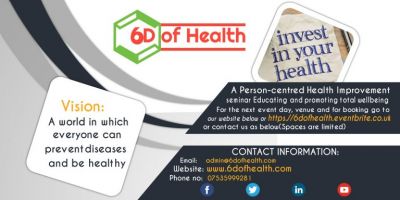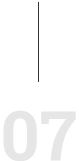 WHAT IS HEALTH
WHAT IS HEALTH
The World Health Organisation (WHO) defines health as
a state of complete physical, mental and social well-being and not merely the absence of disease or infirmity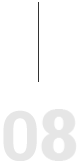 MEDIA
MEDIA
YOUR HEALTH IS MORE THAN YOUR WEALTH
6D of Health - The Basic Knowledge of Health Book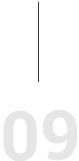 BLOG POSTS
BLOG POSTS
6D of Health - The Basic Knowledge of Health Book