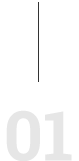 WHO IS THIS SERVICE FOR
WHO IS THIS SERVICE FOR
We are proud to bring to you the 6D of Health Self-Management Program, created especially to promote health and wellbeing in a self-managed program. Most people are taught from a young age to maintain their own health, but sometimes we let other things in life take over, and health becomes less important and more tiresome as it may deteriorate. Our program uses the 3 core values to give you the best experience possible. First you will gain a relationship with Dr Alegbeleye and his team, and with an initial consultation at your convenience, a plan of action can be decided upon based on your individual needs and goals. Finally, the self-management aspect empowers your own wellbeing and encourages you to sustain an educated attitude toward your own best health.
The first value which the self-management program utilises is the doctor – patient relationship. It is important to gain a trusting relationship with your health professional in any situation, but particularly when you are seeking to improve all 6 Dimensions of Health in a targeted program. With a strong, mutual understanding of your health aspirations, Dr Alegbeleye and his team are able to effectively advise you on a personal, one-to-one basis. This consultation also fulfils the purpose of acknowledging any of your concerns, questions and particular queries, such as pursuing better mental health, better physical performance, more positive family or spiritual experiences or improving nutrition. From the start, you will feel competently guided and assured by the relationships you will build.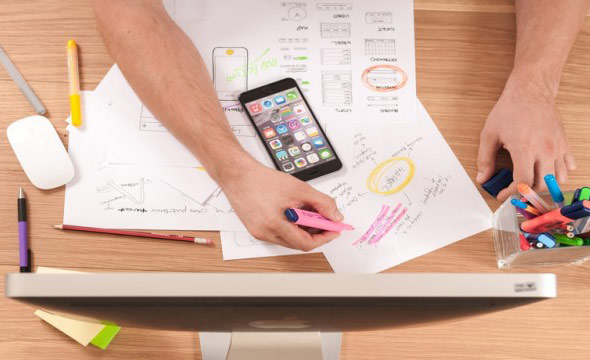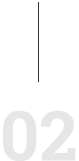 BENEFITS
BENEFITS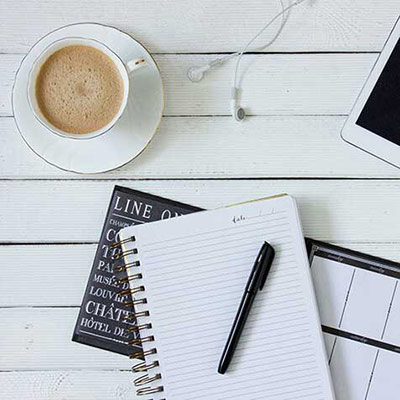 The second value which is central to our self-management program is the development and application of an evidence-based strategy. You may have had previous experience of healthy eating or diet and exercise plans, many of which may be free to view online. However, these plans are not created with all 6 aspects of health in mind so are not capable of giving you complete and holistic results. Dr Alegbeleye and his team use the evidence-based assessment information gained from your initial consultation, providing you with the best chance possible of turning your wellbeing goals into realistic, step-by-step targets.
Finally, the 6D of Health values a person-focused experience, to encourage a healthy and sustainable lifestyle. By providing our clients with an evidence-based strategy to refer to, as well as the professional guidance support of our teams and resources, we allow you to hold yourself accountable and develop the skills necessary to maintain wellness in family life, physical health, mental health and more.