Our health academy/e-learning portal is equipped with knowledge and skills capable of your health transformation.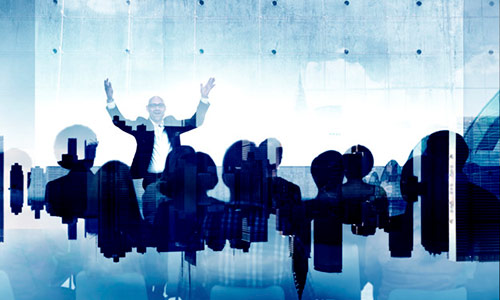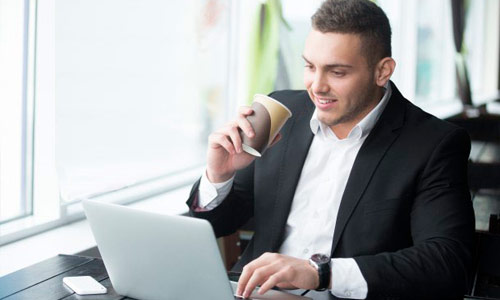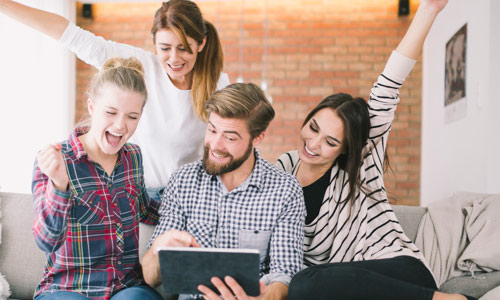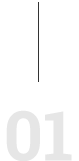 BENEFITS OF OUR ONLINE HEALTH ACADEMY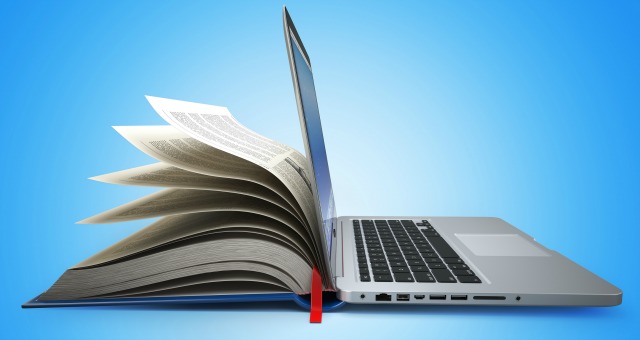 Health Academy
Experience a change in your wellbeing and transformation as you acquire new knowledge and skills for your health.
Experience healthy lifestyles and vitality.
Empower you in addressing health challenges and needs.
Improve the quality of your life.
Reduce demand on acute health care services.
Addressing health inequality in the World
Thank you for your interest in our online health academy. Before you start, just to be aware that the program has been divided into 8 separate modules. These are made into simple videos with PowerPoint slides for your easy understanding.
It is expected that after finishing the 8 modules within the course program, you would have gained a greater level of understanding of how prevention of diseases is much better than cure. Think about this, before you can drive a car, the instructor would have taken you through rigorous lessons, tests and pass before you gain Driving licence. Much efforts are still put in to guiding people against car accident by following instructions. Likewise, I realised over the years that the body and your health is likewise. Once it is disrupted, it may be too late for your doctor to fix it back to normal. This is the main reason, that I think, the we need to reshape our focus on more of preventative health medicine than the cure for disease. However, one of the ways by which we can attain these goals is to engage more on preventative approach that allows you to gain the knowledge, skills and resources on health through these modules.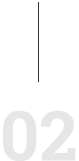 DISCLAIMER/LEGAL ADVICE
DISCLAIMER/LEGAL ADVICE
This Online course is not intended to act as a substitute for your medical consultation and treatment. The contents do not give any advice contrary to treatment for your illness. It is primarily in line with preventative approaches, geared towards living a disease-free life, but not after the inception of illness. In the event of ill health, you should seek urgent medical advice.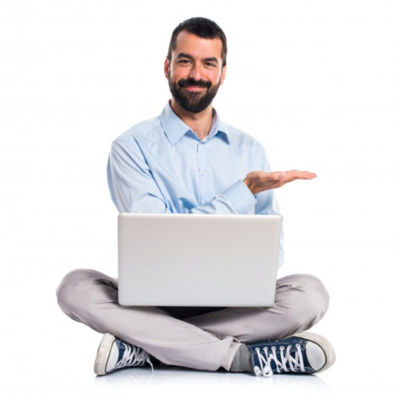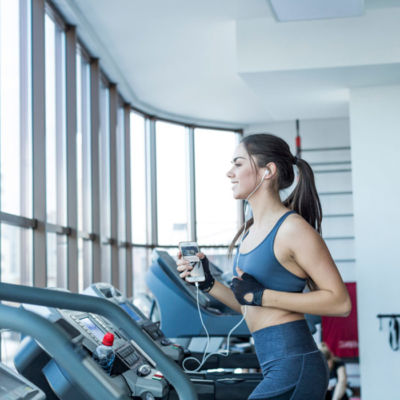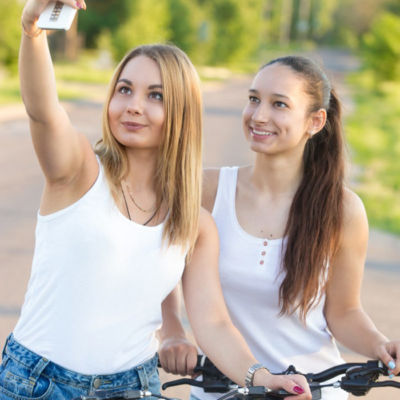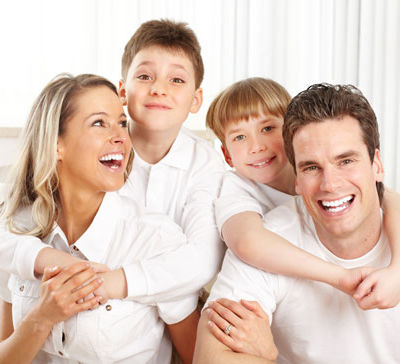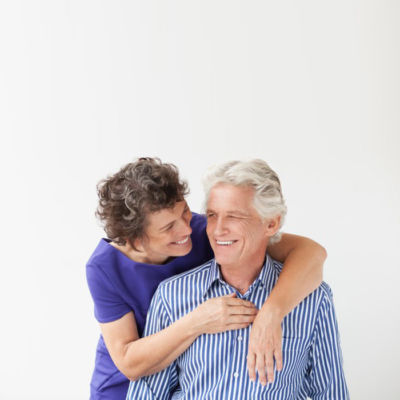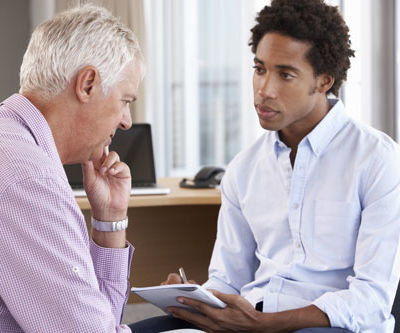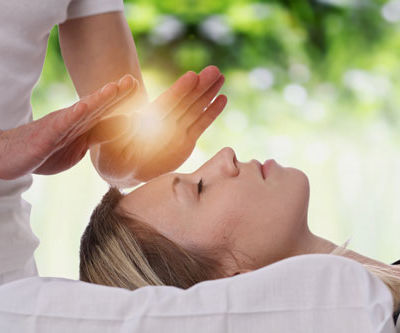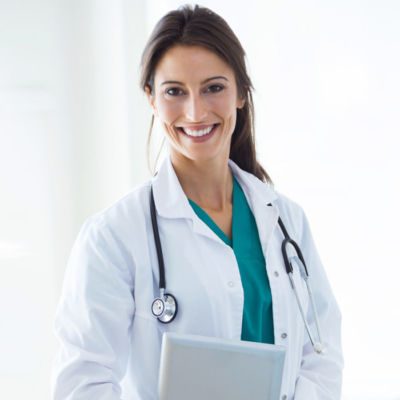 Pay £150 for the price of 7 Modules and gain £60