Person-centred Health Improvement Seminar
Educating health and promoting total wellbeing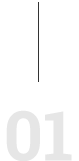 6D OF HEALTH SEMINARS
6D OF HEALTH SEMINARS
Our health seminars are comprehensive and generally are one-day event.The health seminars Programme cover topics in all the Six domains of Health. Our health lecturers and health instructors have expertise in the various field of health. Therefore, we have created the 6D of health seminar to educate you on your health matters and to promote your wellbeing.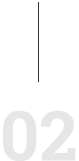 6D OF HEALTH PRINCIPLE
THE 6D OF HEALTH PRINCIPLE
Knowledge of physical, emotional, family, social, mental and spiritual health.
The secret of staying healthy with long life.
The human nature and why diseases are on a rampage.
The secret behind incurable diseases.
Is the concept of body, soul and spirit really true today?
The importance of good diet, exercise and weight control – Are they alone enough to prevent diseases?
Dealing with bad habits, drug addiction, smoking and alcoholism?
How best to deal with emotional issues?
And many more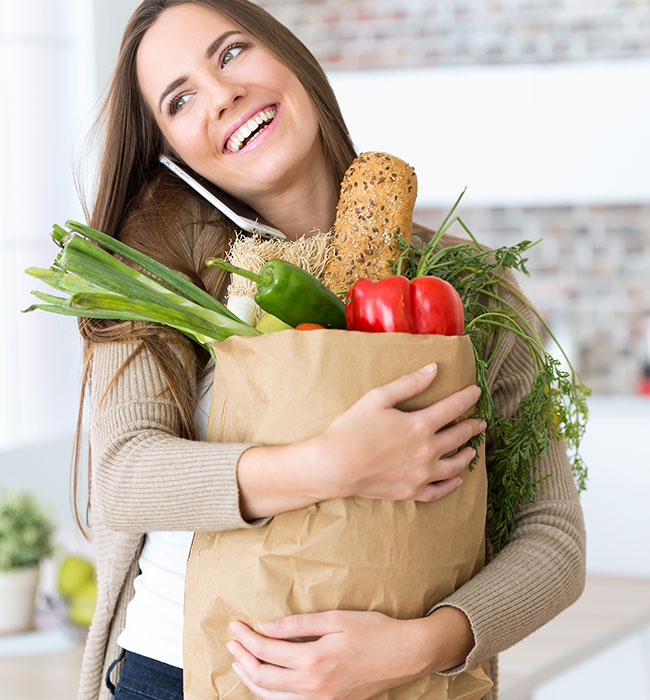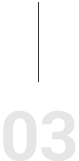 THE 6D OF HEALTH PROGRAM
EXAMPLE OF THE DESCRIPTION OF THE 6D OF HEALTH PROGRAM
EXAMPLE OF THE DESCRIPTION
EXAMPLE OF THE DESCRIPTION OF THE 6D OF HEALTH PROGRAM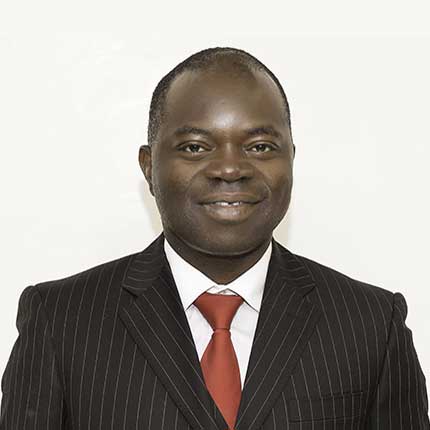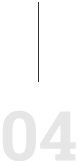 COURSE ORGANIZER
ABOUT THE COURSE ORGANIZER
Dr James Alegbeleye is a Medical Practitioner – a Physician with many years of experience. His interest includes Geriatric Medicine, Surgical Liaison, Gerontology, Ageing, Medical Innovation and Divine healing. His other interests include Leadership and Management, Organizational growth and Development. He is also a writer and an entrepreneur. He has collaborated with other health experts to deliver this program for people.
He is the founder of 6D of Health Seminar – A Person-centred Health Improvement Campaign.
He has also been a channel of blessing to others through the Divine healing of Christ for many people affected by a range of diseases.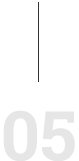 OUR LECTURERS
OUR LECTURERS
Our lecturers are drawn from various fields of health and includes
Consultant Psychiatrist / Psychologist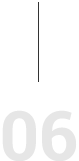 WHY DO YOU NEED TO ATTEND 6D HEALTH PROGRAM?
WHY DO YOU NEED TO ATTEND THE 6D OF HEALTH PROGRAM?
This will help you
Healthy living and vitality
Empower individuals in addressing their challenges and health needs
Improve the quality of life of a significant proportion of people
Reduce demand on acute health care services
Addressing health inequality in the World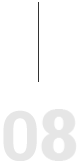 OUR HEALTH SEMINAR DATES
OUR SEMINAR DATES
SATURDAY 22ND OF SEPTEMBER 2018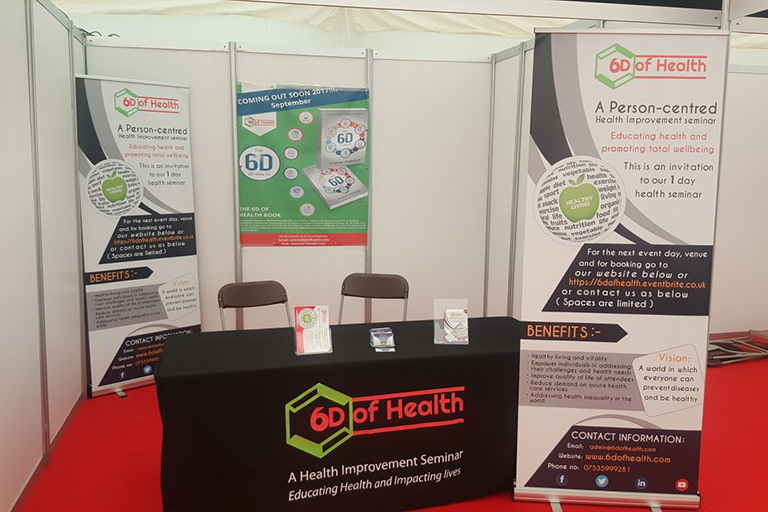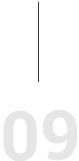 BUY TICKETS NOW
BUY TICKETS NOW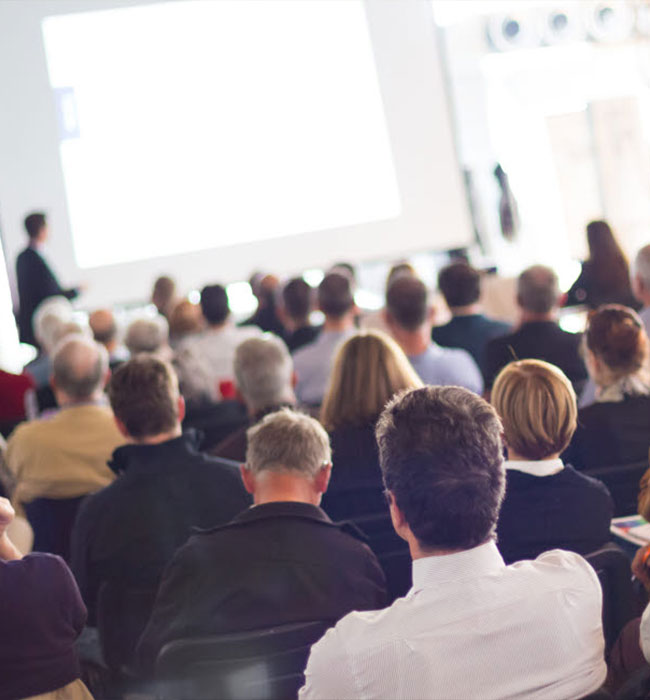 Submit your details and buy tickets via credit card and Paypal.