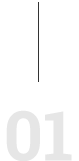 CORPORATE WELLBEING TRAINING PROGRAM
WHY WELLBEING TRAINING PROGRAM
Entrepreneurs and corporate organizations are crucial components in a healthy society, so your health and wellbeing should be equally important. If you are working long hours, dealing with stressful business situations, and putting your personal wellbeing on hold, our Corporate Wellbeing Training program can help get the best out of your body, your mind, and your organization. Sometimes unbiased and expert advice can be the key to turning your company around and creating a pleasant, productive work environment. With more extensive and specialised services than any other general wellbeing program available, our 6D of Health corporate program is specifically created to give you and your employees the upper hand in all aspects.
If you are seeing a consistent rise in employee absence from work or a lack of enthusiasm or distraction because of frequent, often seemingly small issues, it is time to ask yourself why this is occurring, how this is affecting your organization, and what you can do to improve immediately. Everyone knows a happy and healthy individual is a motivated individual, so having constant health issues and complaints can bring a gradual or sudden stop to work performance. We also understand that connecting wellbeing with work-life can be the final step toward a wholly successful organization. That is why our personal, practical and completely confidential 6 Domains of Health range of services are exactly suited to creating an ideal state of mind, body and spirit in order for you to thrive.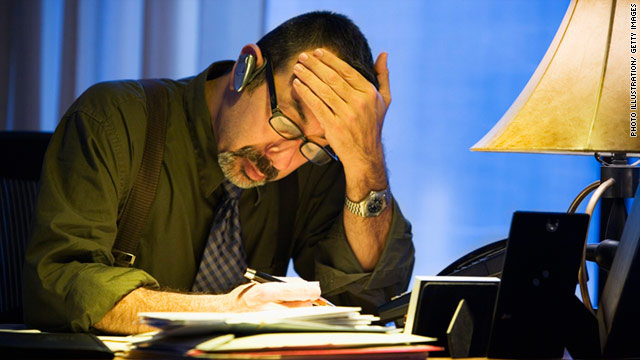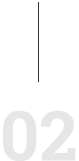 BENEFITS
BENEFITS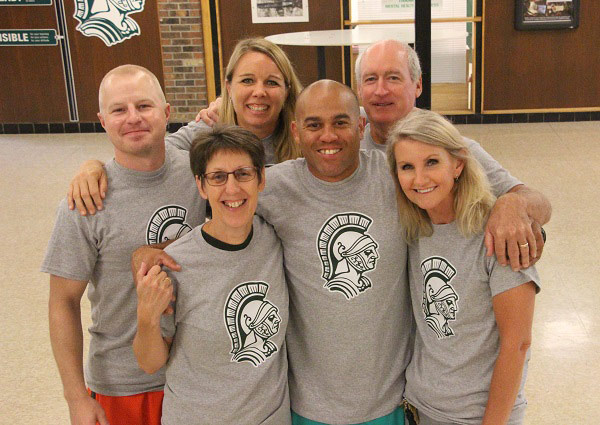 Equally, another aspect which is often overlooked within both large organizations and smaller entrepreneurial teams is not just the staff physical health, but also mental health. Socially, if your employees are able to seek advice and support for medical or mental problems, they are more likely to be an active social member both in work and outside of it, and therefore support their co-workers more effectively. Our Wellbeing Training program provides help and counselling for improving emotional health also, which is of paramount importance if you are striving for a well-balanced and invigorated team. With mental health issues a notable factor in the workplace, our online resources and aid can be especially instrumental in managing and recovering to achieve all of your organization goals.
As individuals, your physical health and wellbeing will have a direct affect on your company performance, so giving easy, no-fuss access to our online support and resources to employees should demonstrate commitment to all those within your organization. We offer preventative and curative help and advice for physical illnesses, which leave you and your team with more time to develop and less time spent worrying and suffering.